6913307-079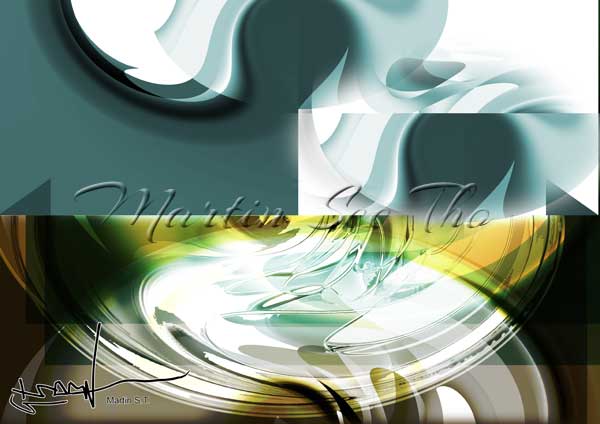 Ever 'real' but never fully present, memories are past realities that are crucial in maintaining one's ongoing sense of identity and in shaping one's responses to the world. This work is a personal record of the artist's memories.

Presented to Jerry Tay
This is a piece that Martin had given to his benefactor in faith, Jerry Tay when he had his first Solo Digital Art Exhibition. It was a gift to express his deepest gratitude to Jerry for his love, encouragement, support and genuine friendship which bonded them for more than 10 years.