6913307-122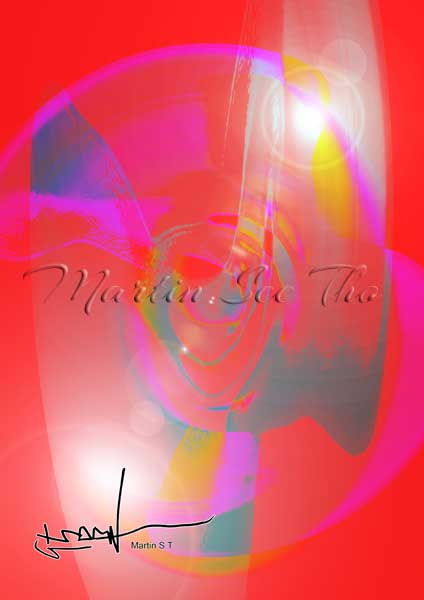 Don't let fear put out the fire in you. No one is too young to dream big for everyone is born a winner.
Dedicated to Win Win.

Presented to WIN
This is a piece that Martin had left behind for his beloved child, WIN who is the source of his motivation to overturn his fate from shadows of defeat to an eternal legacy of victory. Martin succeeded eventually and his love for this precious child was far beyond one can fathom – he left behind to WIN, a total of 167 art creations embodied with his winning spirit, wisdom, courage, love and compassion.