Metamorphosis (Mentor-Disciple Spirit)
6913307-080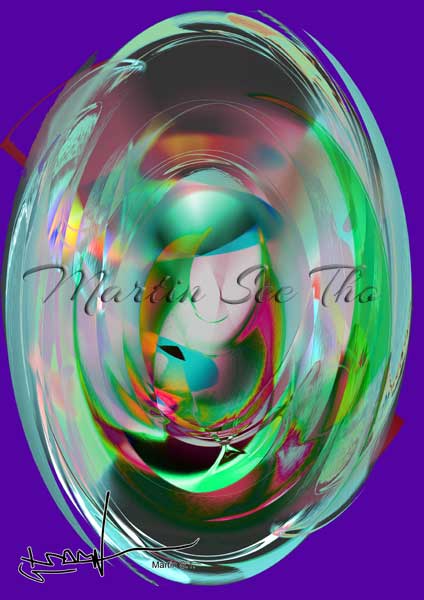 Created for my mentor, Ikeda Sensei, to repay my immense gratitude for this great mentor-disciple spirit that I could truly feel and experience.

Presented to Dr. Daisaku Ikeda
This is a piece that Martin had created for his mentor in faith, President of Soka Gakkai International (SGI), Dr. Daisaku Ikeda. He addressed him as Ikeda Sensei, which means "my teacher, Ikeda". This piece was presented to Dr. Daisaku Ikeda on his 80th Birthday on 2 January 2008.