6913307-060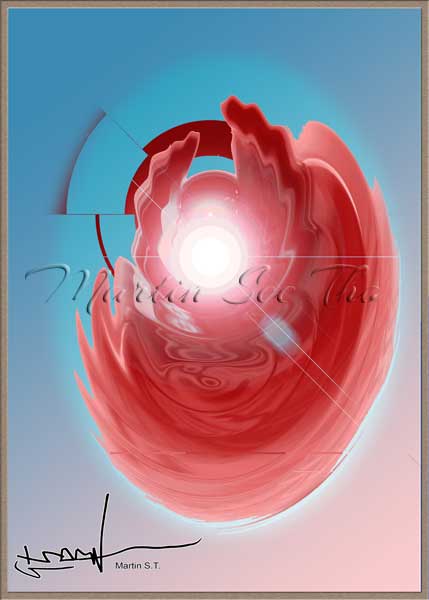 Heart – Just align yourself with the benevolent universe, live true to yourself, retain the spark in your heart, and lead a life in which you are inspired and can inspire others.

Presented to family and friends
Four days before Martin passed away, he had entrusted Sandra to present this significant creation to his family and friends to thank them for their unwavering love, support and encouragement showered upon him all these years.
At the funeral memorial service held on 16 April 2009, this creation was presented to Win Win, Ah Yee & Roger, Sister Cindy & family, Sister Trudy & family, Ee Rose & family, Ee Irene & family, Ee Dolly & family, Ee Ruby & family, Jerry and Damon.