EVENTS: WEARNES CHARITY AUCTION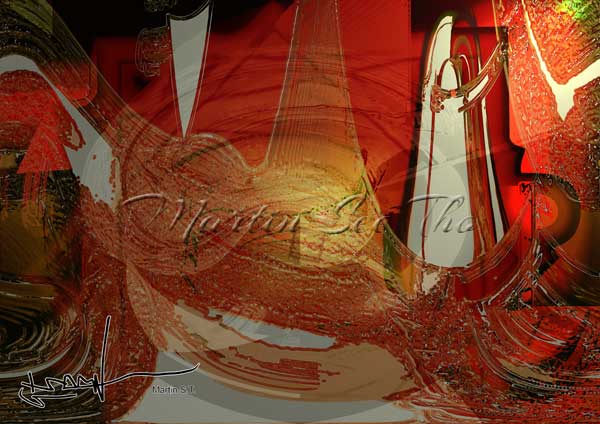 Wearnes Charity Auction
6 February 2007
This was a charity fundraiser event for the Society for the Physically Disabled (SPD) with tha aim of raising public awareness of SPD disabled artists and their digital artwork.
The theme of the auction came from SM Goh Chok Tong who initiated the idea of setting up Community Development Councils in 1996, to help build a cohesive society. Proceeds from the event went towards the SPD Children & Youth Services.
Martin's artwork entitled "Candlelight" was auctioned for $1,000.
Back To Events